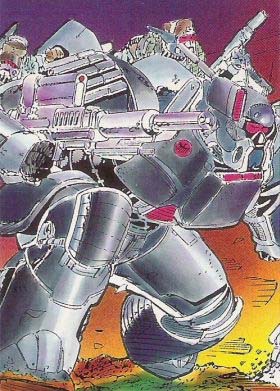 Magistrates


Religion: not determined yet

Name: Magistrates

Other Names: Genoshan Magistrates

Classification:

supporting character

villain
Publisher(s):

First Appearance: Uncanny X-Men #235 (Early Oct. 1988)
Creators: Chris Claremont, Rick Leonardi, P. Craig Russell
Number of appearances: 18
Foe of: X-Men
Allies: Press Gang
Worked for: Genosha
Nation: Genosha
The Magistrates were armed and often armored agents of the Genoshan government. A small elite team of Magistrates is known as the "Press Gang." But there are many more Magistrates than simply the members of the Press Gang.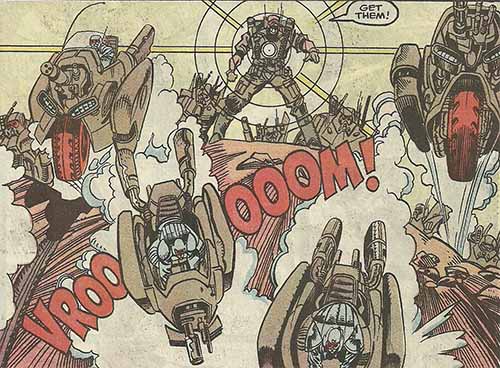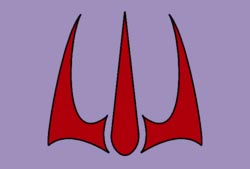 This character is in the following 7 stories which have been indexed by this website:


Excalibur (vol. 3) #8 (Feb. 2005): "Saturday Night Fever, Part 1"


X-Factor


X-Men (vol. 2) #99 (Apr. 2000): "Oh, the Humanity"

X-Men: Legacy (vol. 1) #221 (Apr. 2009): "Salvage: Part Two"
(hologram)

Suggested links for further research about this character:
- http://marvel.wikia.com/Magistrates_(Earth-616)
- http://en.wikipedia.org/wiki/Genosha
- http://www.marvunapp.com/master/gen.htm
- http://marvel.wikia.com/Uncanny_X-Men_Vol_1_235
- http://www.comicbookdb.com/issue.php?ID=3662
- http://www.comics.org/issue/45117